Access Bars® 
Access Bars® is a body process for dynamic change, which involves touching 32 points on the head.  It is a simple and powerful technique to clear the limitations, reduce stress and anxiety, and to bring joy and ease in your life.  At the very least, it will feel like a great massage and in the best-case scenario, your whole life will change!
I was first introduced to Access Bars by my wife in 2019. She is now a Bars Practitioner, a Bars Facilitator, a Facelift Practitioner, a Facelift Facilitator, and a Body Process Practitioner. 
After having my Bars run, I started having greater ease and more space with life. I noticed positive changes in my emotions. The result of this was decreased anger, fear, anxiety, and I was becoming more keenly aware of my feelings. I was also having less judgement about myself and others. This was definitely a better place to live for me. 
I would like to share my positive experiences with more people by running their Bars. I have been an Access Bars Practitioner since 2019 and I am located in Manhattan.  Let me run your Bars. I want to share this with you! 
Every one person who receives Bars will positively affect so many other people out there. This will make for a better world and help in healing our planet. Let's create a lighter and happier life! 
Below are some of the possible benefits to Access Bars®:
 A more peaceful mind and greater calm
 Increased relaxation
 Improved outlook on life
 Relief from anxiety, fear, stress and anger
 More space to replenish your body
 More space in your mind
 Increased energy
 Increased creativity
 Improved sleep
 Reduction in depression, frustration and sadness
I look forward to meeting you soon!
To receive a Bars session from me, please use the contact link on this site, or simply e-mail me at: ssmithbasscomp@gmail.com
$124 for a 60 minute session
$169 for a 90 minute session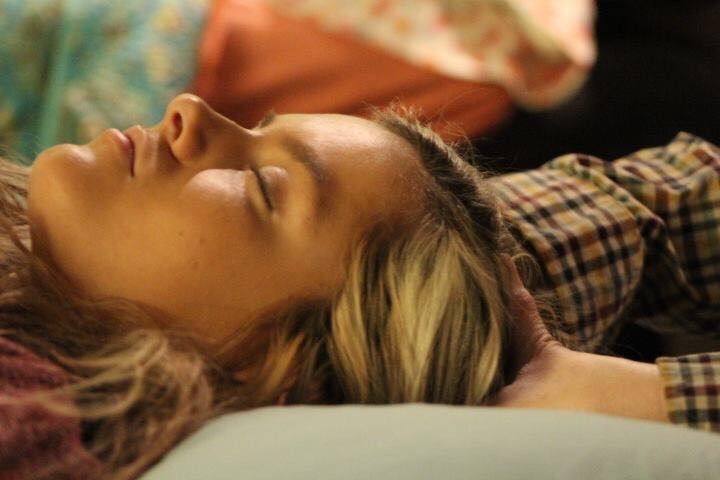 Scientific Proof: Here is a Review of Access Bars® by Neuroscientist Dr. Jeffrey L. Fannin